Context Sensitive Solutions (CSS) is a collaborative, interdisciplinary approach that involves all stakeholders to provide a transportation facility that fits its physical setting and preserves scenic, aesthetic, historic and environmental resources, while maintaining safety and mobility. The CSS is an approach that addresses the total context within which a transportation facility is planned, implemented, maintained and operated.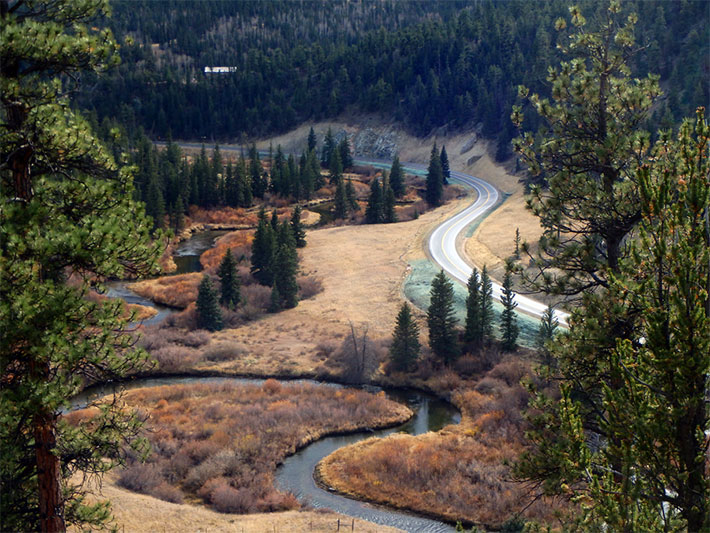 The Federal Lands Highway (FLH) will continue to implement a CSS approach in all aspects of its mission and will document and share its vision and lessons learned. The FLH will continue to incorporate CSS principles in program and project guidance. The FLH Project Development and Design Manual provides direction for the development of all FLH projects. Key principles of CSS, specified in the Manual, include:
Be respectful of the land, partner and agency goals, tribal values, cultural significance of landforms and sites, wildlife, and habitat.
Provide safe passage for residents, travelers, tourists, recreationists, and wildlife by working cooperatively to integrate safety as a basic business principle in all activities.
Minimize impacts to existing features and conditions in a manner that lays "lightly on the land" and minimizes construction impacts on the traveling public.
Use interdisciplinary project development teams to develop cost-effective creative solutions that fit into the natural and human environments while functioning efficiently and operating safely.
As appropriate, actively communicate and employ early, continuous, and meaningful participation of the public and all stakeholders throughout the transportation planning, program development, and project delivery processes in an open, honest, and respectful manner.
Satisfy the project vision, purpose and need as developed and agreed upon early in the process by a full-range of stakeholders.
Demonstrate clearly defined, effective decision-making and implementation that meets commitments.
Deliver a quality transportation solution with efficient and effective use of everyone's resources including cost, time, effort, and material.
Every phase of FLH program and project delivery will continue to include the active engagement and collaboration of stakeholders and technical specialists, open discussion, creativity, respect for a diversity of perspectives, and effective weighing of choices to implement appropriate context sensitive solutions.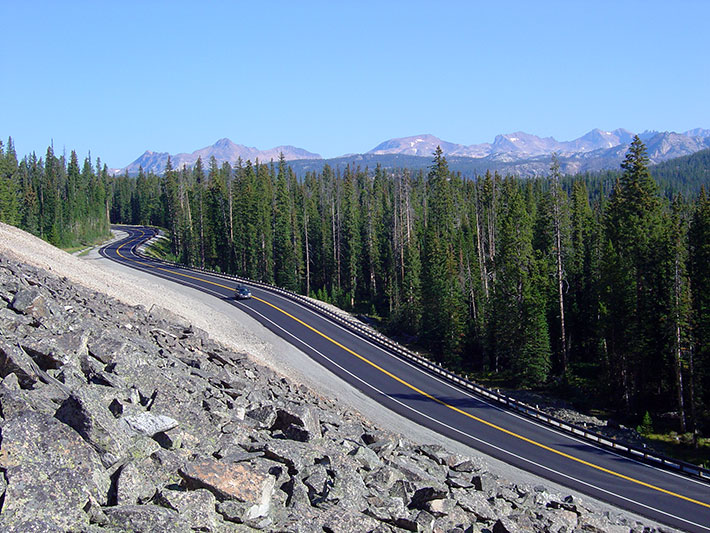 Updated:
Thursday, December 12, 2019