Strengthening Our World-Class Highway System
FHWA By the Numbers
615,000+
Bridges Nationwide
$1.5 Billion+
In Emergency Relief
11.9 Billion Tons
Freight Carried on America's Highways
500,000
Traffic Incident Responders Trained
Featured Work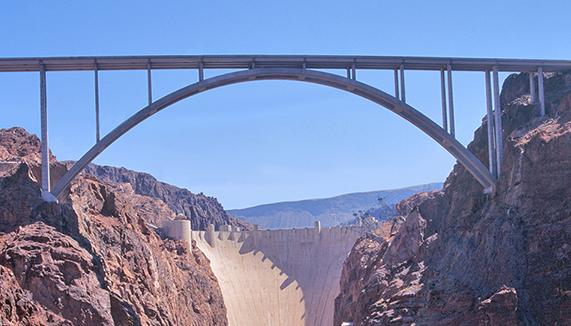 Infrastructure
Providing leadership, technical expertise and program assistance to help sustain America's mobility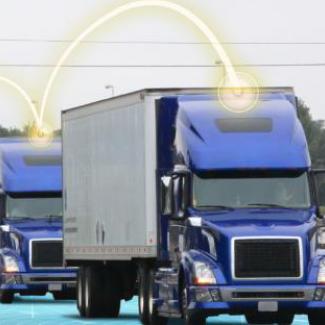 Research
Finding new solutions to enhance highway safety and efficiency
Every Day Counts
EDC is a State-based model that identifies and rapidly deploys proven, yet underutilized innovations that make our transportation system adaptable, sustainable, equitable and safer for all. Proven innovations promoted through EDC facilitate greater efficiency at the State, Local and Tribal levels, saving time, money, and resources to ensure our infrastructure is built better, faster, and smarter.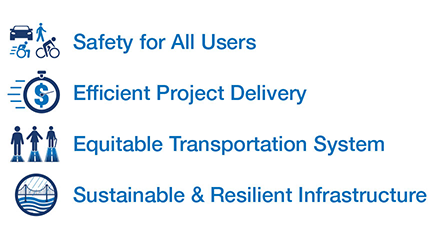 About FHWA
The Federal Highway Administration (FHWA) provides stewardship over the construction, maintenance and preservation of the Nation's highways, bridges and tunnels.
FHWA also conducts research and provides technical assistance to state and local agencies to improve safety, mobility, and to encourage innovation.
Learn More About FHWA