Strengthening Our World-Class Highway System
Bipartisan Infrastructure Law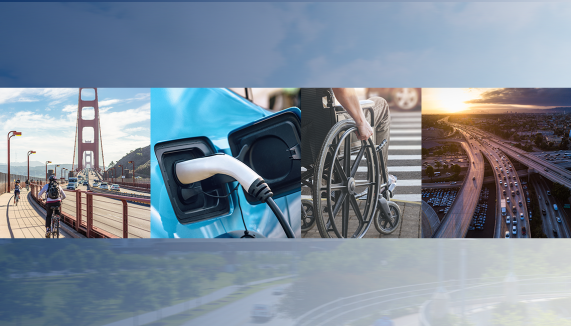 The Infrastructure Investment and Jobs Act, also known as the "Bipartisan Infrastructure Law," is the largest long-term investment in our infrastructure and economy in our nation's history. It provides $550 billion over fiscal years 2022-2026 in new federal investment in roads, bridges, and mass transit, water infrastructure, resilience, and broadband.
Inflation Reduction Act
The Inflation Reduction Act provides over $5 billion in funds available through September 2026. The funds will be used for three new FHWA programs–the Neighborhood Access and Equity Grant Program, the Low-Carbon Transportation Materials Grants, and the Environmental Review Implementation Funds program.
FHWA at Work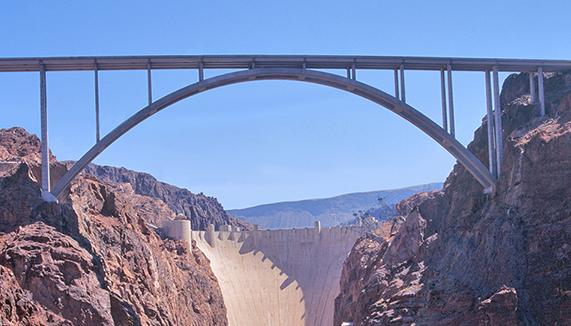 Infrastructure
Providing leadership, technical expertise and program assistance to help sustain America's mobility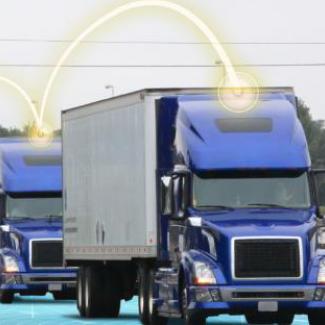 Research
Finding new solutions to enhance highway safety and efficiency
Every Day Counts
EDC is a State-based model that identifies and rapidly deploys proven, yet underutilized innovations that make our transportation system adaptable, sustainable, equitable and safer for all. Proven innovations promoted through EDC facilitate greater efficiency at the State, Local and Tribal levels, saving time, money, and resources to ensure our infrastructure is built better, faster, and smarter.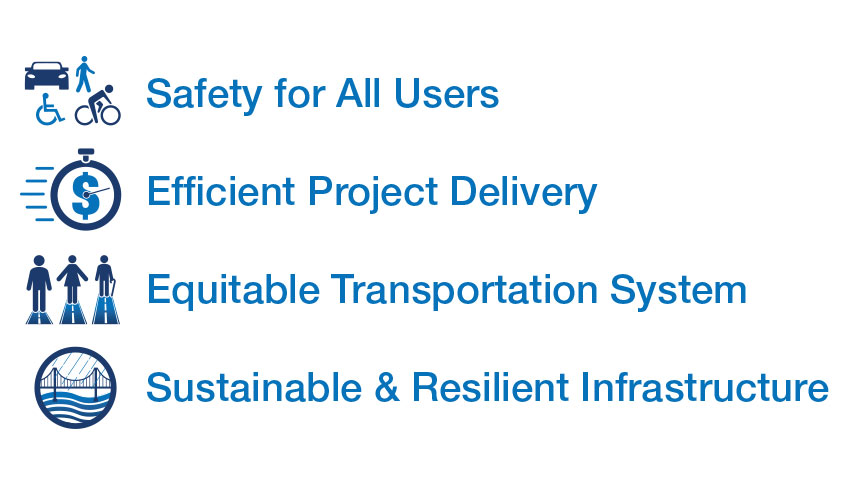 About FHWA
The Federal Highway Administration (FHWA) provides stewardship over the construction, maintenance and preservation of the Nation's highways, bridges and tunnels.
FHWA also conducts research and provides technical assistance to state and local agencies to improve safety, mobility, and to encourage innovation.
Learn More About FHWA