Featured Work

INFRASTRUCTURE
Use our data to study factors affecting pavement and bridge lifecycles. Due Aug. 1, 2023.
SAFETY
Predicting the impact of separated bicycle lanes on cyclist and driver safety.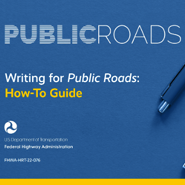 CORPORATE RESEARCH, TECHNOLOGY AND INNOVATION MANAGEMENT
The content types and process for sharing information with thousands of readers.
Turner-Fairbank Highway Research Center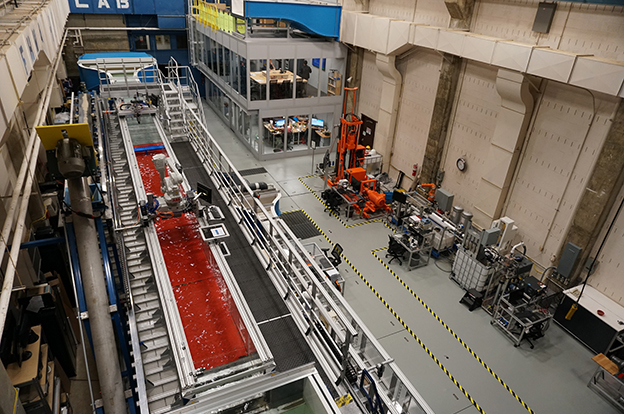 With 15 cutting-edge laboratories onsite, Federal Highway Administration's Turner-Fairbank Highway Research Center is the Nation's premier facility for advanced and applied research and development related to new and existing highway technologies.