Featured Work
INFRASTRUCTURE
Best practices and guidance for developing cost estimates for highway projects are shared.
OPERATIONS
The CARMA Ecosystem has added 6 new message types to enable true cooperative behavior.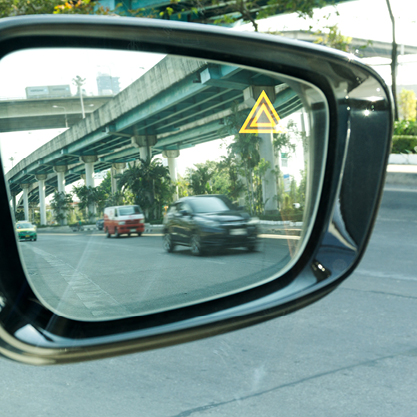 SAFETY
Does increased use of driver assistance systems compromise their attention to safety?
Turner-Fairbank Highway Research Center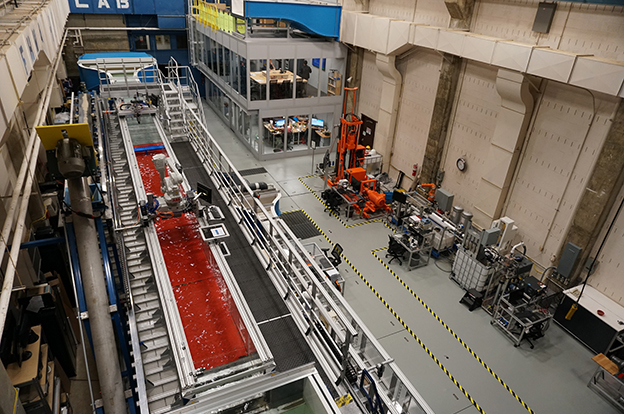 With 15 cutting-edge laboratories onsite, Federal Highway Administration's Turner-Fairbank Highway Research Center is the Nation's premier facility for advanced and applied research and development related to new and existing highway technologies.