Featured Work
INFRASTRUCTURE
A problem-focused tool enabling non-destructive evaluation of highway infrastructure.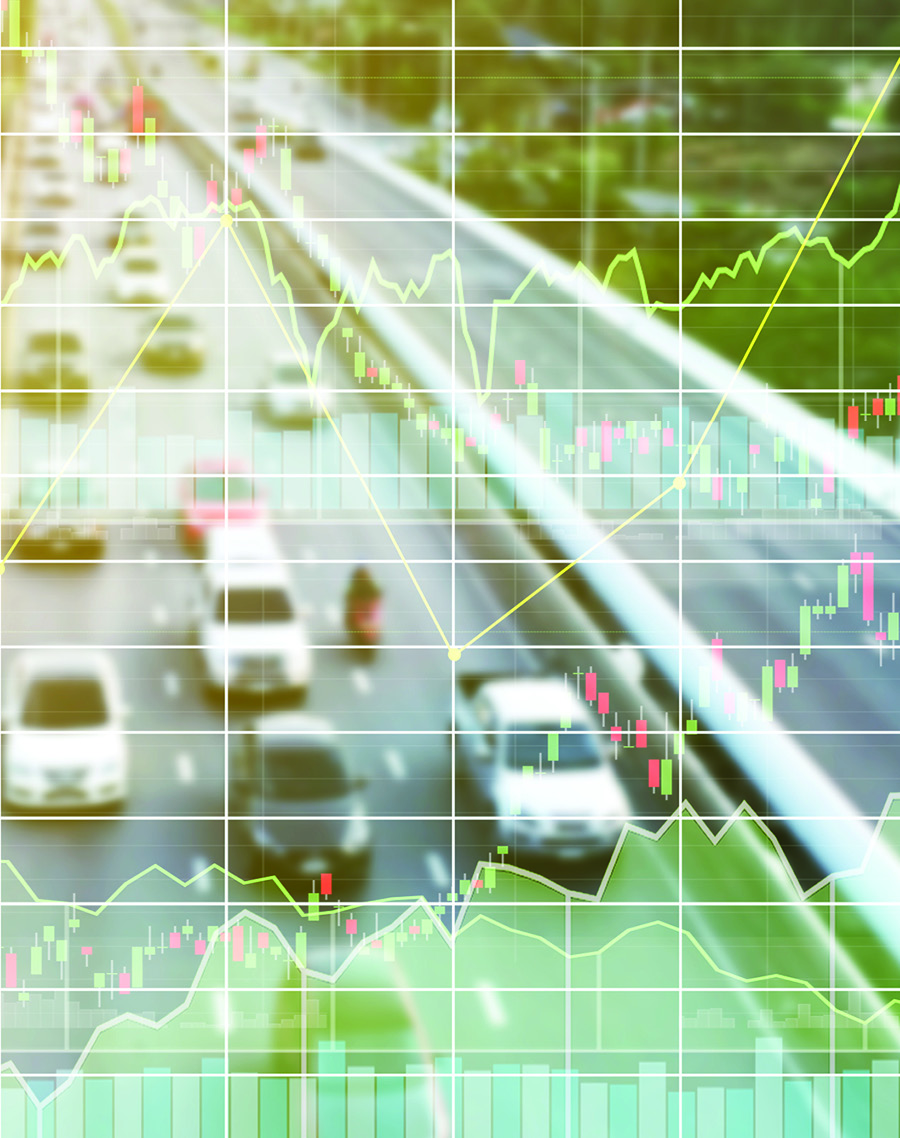 OPERATIONS
Read about successful pilot studies and lessons learned throughout the MRM project.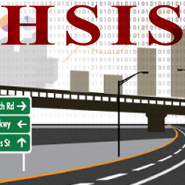 SAFETY
Explore two new safety databases on motorcycle crash causes and roadway lighting.
Turner-Fairbank Highway Research Center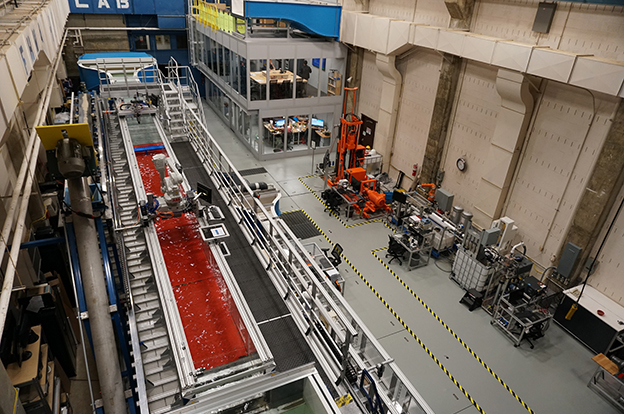 With 15 cutting-edge laboratories onsite, Federal Highway Administration's Turner-Fairbank Highway Research Center is the Nation's premier facility for advanced and applied research and development related to new and existing highway technologies.