Featured Work
INFRASTRUCTURE
FHWA's InfoTechnology web portal provides practicing transportation engineers with knowledge about innovations in highway infrastructure assessment technology.
OPERATIONS
The Case of Adaptive Cruise Control and Mind Wandering showcases how vehicles can automatically maintain a driver-selected speed.
SAFETY
Entries for the 2022 HSIS Excellence in Highway Safety Data Award, a student competition on applied data for safety research, are being accepted. Papers due: March 1, 2022.
Turner-Fairbank Highway Research Center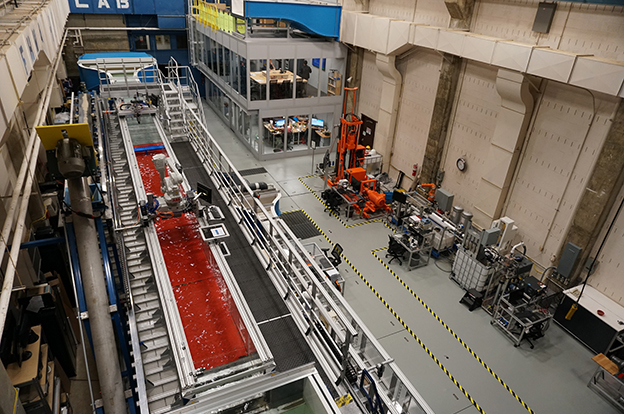 With 15 cutting-edge laboratories onsite, Federal Highway Administration's Turner-Fairbank Highway Research Center is the Nation's premier facility for advanced and applied research and development related to new and existing highway technologies.