Featured Work
INFRASTRUCTURE
Best practices and guidance for developing cost estimates for highway projects are shared.
OPERATIONS
Strategies to help reduce travel time delay for incident response vehicles.
SAFETY
Does increased use of driver assistance systems compromise their attention to safety?
Turner-Fairbank Highway Research Center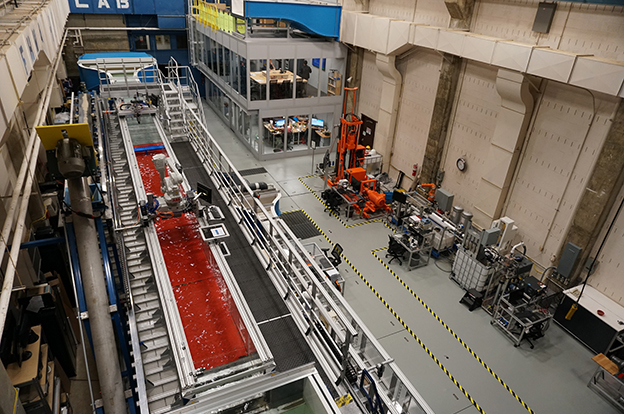 With 15 cutting-edge laboratories onsite, Federal Highway Administration's Turner-Fairbank Highway Research Center is the Nation's premier facility for advanced and applied research and development related to new and existing highway technologies.