Vision Zero Community of Practice
About
The Vision Zero Community of Practice (VZ CoP) offers technical resources to assist local communities with reaching their goal of zero traffic fatalities through the adoption and implementation of Vision Zero.
The Federal Highway Administration (FHWA), along with a number of partners, supports the vision of zero deaths, including Vision Zero. The VZ CoP is a part of FHWA's efforts to bring the latest resources to practitioners who have adopted or are considering adopting Vision Zero, applying the Safe System Approach, and growing a positive safety culture in their communities.
Vision Zero Action Plans
Communities of all sizes across the United States have developed Vision Zero Action Plans. They are both Action Plans that meet the Vision Zero Network's criteria and those that were developed independently.
View a list of all communities with action plans.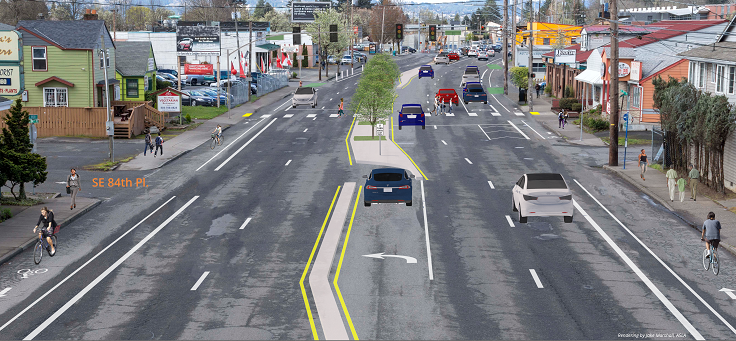 Last updated: Wednesday, November 15, 2023