National Roundabouts Week

---
For all media inquiries, contact Neil Gaffney at neil.gaffney@dot.gov
For technical questions, contact Jeffrey Shaw at jeffrey.shaw@dot.gov
---
---
Open houses, public meetings, trade shows, community events, and local media are all great opportunities to communicate about the benefits of roundabouts. You'll find helpful videos, brochures, and other content on our Roundabouts web page.
Be sure to check out the roundabout decal (shown here) developed by our marketing and communications team that can be used as a tabletop or floor display and the audio clip public service announcement about roundabout safety.
---
Roundabouts are an original FHWA Proven Safety Countermeasure and exemplify the Safe System Approach, the core of the USDOT National Roadway Safety Strategy at https://www.transportation.gov/NRSS.
With nearly 25 years of roundabouts experience, the City of Bend, Oregon, built their first with separated bicycle lanes at Wilson Avenue and Ninth Street. Learn more at https://youtu.be/sCa5VpenG5Y.
Even in a state with over 500 roundabouts, a refresher on how to use them can come in handy, so the Wisconsin State Patrol featured the Rules for Roundabouts in their "Law of the Month" video series at https://youtu.be/prSXYQknzU0.
This catchy little ditty at https://youtu.be/4ZYGmYMr1Vw about using roundabouts from Linn County, Iowa, is sure to become a Top 40 hit on the road safety charts!

In North Dakota, implementing roundabouts are an important "Part of the Solution" for delivering safer roads and realizing Vision Zero, as NDDOT explains at https://youtu.be/06NzgeCBPLE.
Hear from the community about turning from skeptic to advocate about the SR64 at Rye Road roundabout in Bradenton at https://youtu.be/bSyQhDoS_CQ.
A construction time lapse at https://youtu.be/APEwJAT0dqE of the Eight Mile at Currie Road roundabout is the NRW moment of Zen brought to us by the Road Commission for Oakland County, Michigan.
---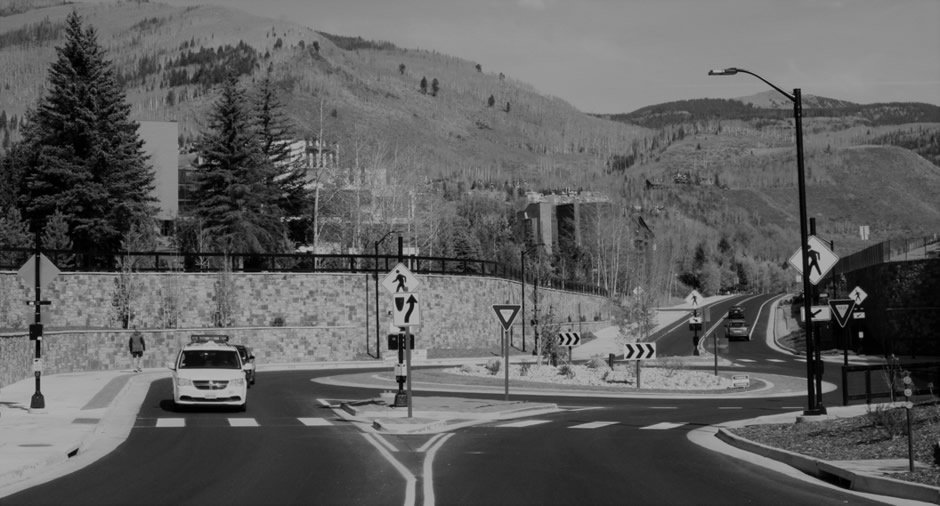 Last updated: Thursday, September 14, 2023