Training Update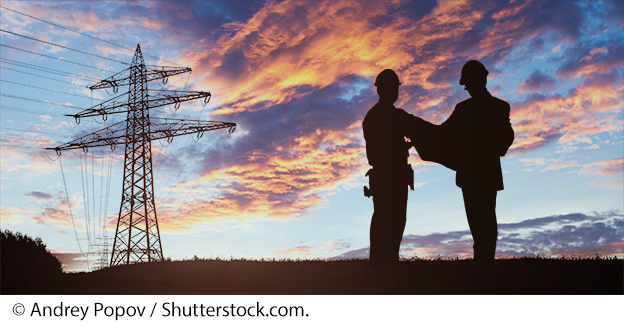 Utility managers review transportation project efforts.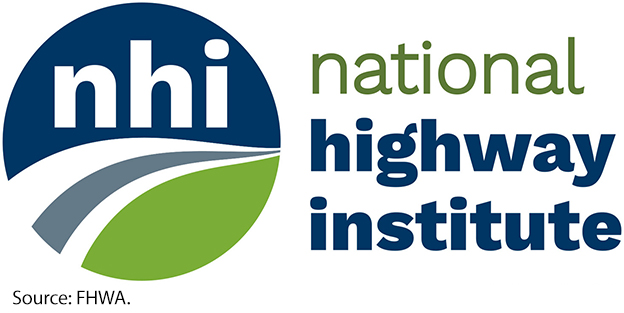 Learn How to Mitigate Challenges and Conflict in Utility Coordination
Many public and private utility organizations participate in utility construction projects. Many of these projects involve the accommodation or relocation of utilities. Scheduling and budgeting conflicts are common challenges with utility construction.
To avoid the pitfalls in utility construction projects, learn the best techniques to coordinate utility activities—virtually—from the comfort of your own home or office.
The Federal Highway Administration's (FHWA's) National Highway Institute (NHI) now offers two utility coordination courses that provide paths and strategies on mitigating and avoiding common project challenges.
Course participants will be able to explain the importance of early and effective cooperation, communication, and coordination with regard to utility-related activities. Participants will also learn how to identify successful techniques to avoid these challenges throughout the project development and delivery process, and how to explain the impacts of conflicts or issues later identified on a project's schedule or budget.
Updated Prerequisite Course
The Introduction to Utility Coordination for Highway Projects (FHWA-NHI-134006A) is Web-based training where course participants will learn about regulatory utility requirements, subsurface utility engineering, and their State's Utility Accommodation Policy.
At the end of the course, participants will know how to predict utility-related complications and mitigate their impact at the right time. This knowledge and action will reduce unforeseen disruptions to the timeline and budget of the project.
Virtual Utility Course
The Utility Coordination for Highway Projects (FHWA-NHI-134006V) course continues teaching how to mitigate utility challenges. This virtual instructor-led training teaches people how to identify utility risks and issues and then evaluate ways to avoid or mitigate them. Course participants will also learn how to explain the skills necessary to identify utility conflicts.
This course teaches participants how to develop a personal resource toolkit for six major areas of project development, including: planning, design, environmental considerations, right-of-way, construction, and maintenance. The course requires completion of the prerequisite training (FHWA-NHI-134006A).
If you are a U.S. Department of Transportation contractor, risk manager, right-of-way staff member, mid-to-senior level manager, or engineering consultant involved in the accommodation or relocation of utilities, then these courses are designed for you.
How to Attend or Host a Course
NHI invites professionals interested in earning continuing education units or professional development hours to visit http://bit.ly/NHIHome and browse the complete digital course catalog. The catalog lists more than 400 courses in 19 program areas.
To sign up for email alerts and to see when a particular course session is available, visit the description page for that course and then click on "Sign Up for Session Alerts" link.
Interested hosts can submit a Host Request Form or find more information about hosting NHI courses by visiting http://bit.ly/NHIHome.
NHI is an approved Accredited Provider by the International Association for Continuing Education and Training (IACET). As an IACET Accredited Provider, NHI offers continuing education units for its programs that qualify under the American National Standards Institute/IACET Standard.
Julie Johnston is the program manager for Utility and Value Engineering for FHWA.
Sabrina Sylvester is a contracted senior marketing specialist for NHI.