Taking Our Safety Responsibility Seriously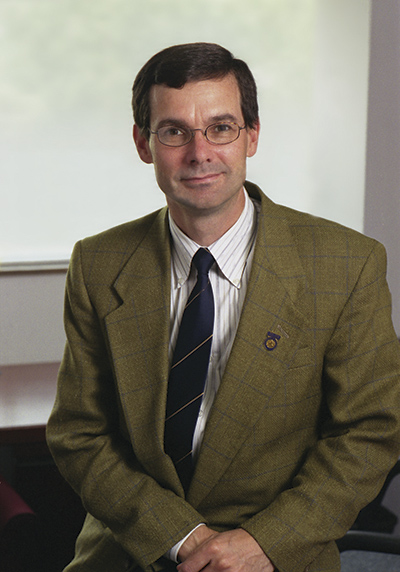 There is no question that in recent years safety has been a priority for the Federal Highway Administration (FHWA) and many partners around the country, as evidenced by the funding, research, practical advancements, and leadership commitments directed toward the issue. However, between 2004 and 2005, the fatalities on U.S. highways increased from about 42,600 to 43,443. This sobering statistic reveals that much more remains to be done.
Regardless of the measurement used, the United States has fallen behind many other countries that have taken assertive actions and made correspondingly large gains in road safety. The U.S. transportation community has the tools to achieve similar gains -- but only through a long-term commitment to safety that involves major investments in people, capital, innovations, and leadership willpower.
Safety will not improve overnight. The road to success will test the resolve, dedication, and commitment of the transportation community to saving lives and changing, in many ways, societal acceptance of death on U.S. highways. Government leaders and the transportation community must maintain their focus on safety despite the barrage of immediate concerns and competing demands and issues. The leadership focus, among other things, must continue to encourage everyone in transportation to make a personal commitment to safety.
All roadway professionals "own" the highway safety problem. Planners, pavements experts, environmental specialists, operations professionals, and others have a stake and role in achieving the Nation's safety goals. By taking responsibility for the safety of U.S. roads, transportation professionals can and must be an integral part of the solution.
The next step is to create and instill a sense of personal responsibility within American society. The motoring public needs to embrace the idea that any death or injury is unacceptable.
Innovation also is key. FHWA, the American Association of State Highway and Transportation Officials, the Institute of Transportation Engineers, State departments of transportation, and others in the transportation community have identified many innovations, technologies, and practices that can, and do, contribute to saving lives.
This issue of Public Roads contains an article on the safety edge, which is one important countermeasure that can help reduce the number of crashes due to pavement-edge dropoff. Additional tools such as cable median barriers, rumble strips and stripes, PEDSAFE (a guide to selecting countermeasures to improve pedestrian safety), roundabouts, road safety audits, and numerous other low-cost safety improvements offer opportunities to save lives.
Innovation also occurs at the program level, when highway professionals move their thinking into new realms to better understand safety problems and then use quantitative reasoning to address those problems. Likewise, reinventing the approach to target specific crash types and locations lends itself to applying appropriate countermeasures across the entire system. Nowhere would this be more beneficial than on local roads, where approximately 60 percent of fatalities occur. Targeted research and deployment efforts can aid greatly in application on local roads and elsewhere.
The FHWA Office of Safety and the Resource Center Safety and Design Team are working with partners on solutions to increase safety, such as the Highway Safety Manual (a companion document to the Highway Capacity Manual), the SafetyAnalyst software tools, and the Interactive Highway Safety Design Model. With these tools, the transportation community can make greater advances in safety than ever before. The challenge is to set our sights on eliminating the daily suffering and deaths on the Nation's roads and "move the numbers" so the next generation of Americans can drive on the safest roads in the world.
Patrick Hasson
Safety and Highway Design Technical Service Team Leader
FHWA Resource Center