Division Director, Central Federal Lands Highway Division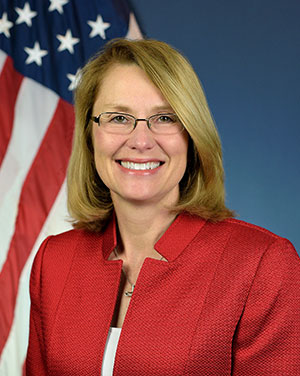 Renee Sigel became the Division Director for the Central Federal Lands Highway Division (CFLHD) in Lakewood, Colorado on January 7, 2019. CFLHD provides transportation solutions for Federal Land Management Agencies and other interagency partners in 14 states west of the Mississippi. As the Division Director, Ms. Sigel provides senior executive level leadership for the delivery of road and bridge improvement projects.
Renee previously served as the Director of Safety Programs for the Federal Highway Administration. She oversaw the strategic direction for surface transportation programs administered by FHWA to ensure that safety policies and programs were integrated with other FHWA and DOT policies and initiatives.
Renee started her career in the private sector as an environmental specialist. She began working for the FHWA in 1991 as an Environmental Protection Specialist. Since then she has expanded her experience by holding several positions in FHWA in numerous locations. This has included Division Administrator in Pennsylvania; Assistant Division Administrator in Idaho; Transportation Planner and Quality Coordinator for Federal Lands in Colorado; USDOT's Transportation Liaison for the 2002 Winter Olympics in Utah; and Planning and Environment Team Leader in Maryland. She is a founding member and first President of Central PA Federal Executive Association, a founding member of the Treasure Valley Chapter of WTS in Idaho; former Advisory board member for WTS Central PA chapter, and a past board member of the Central Pennsylvania Chapter of the Association of State Highway Engineers. Renee is from Pennsylvania and is a 1986 graduate of Shippensburg University.
Updated:
Wednesday, December 2, 2020